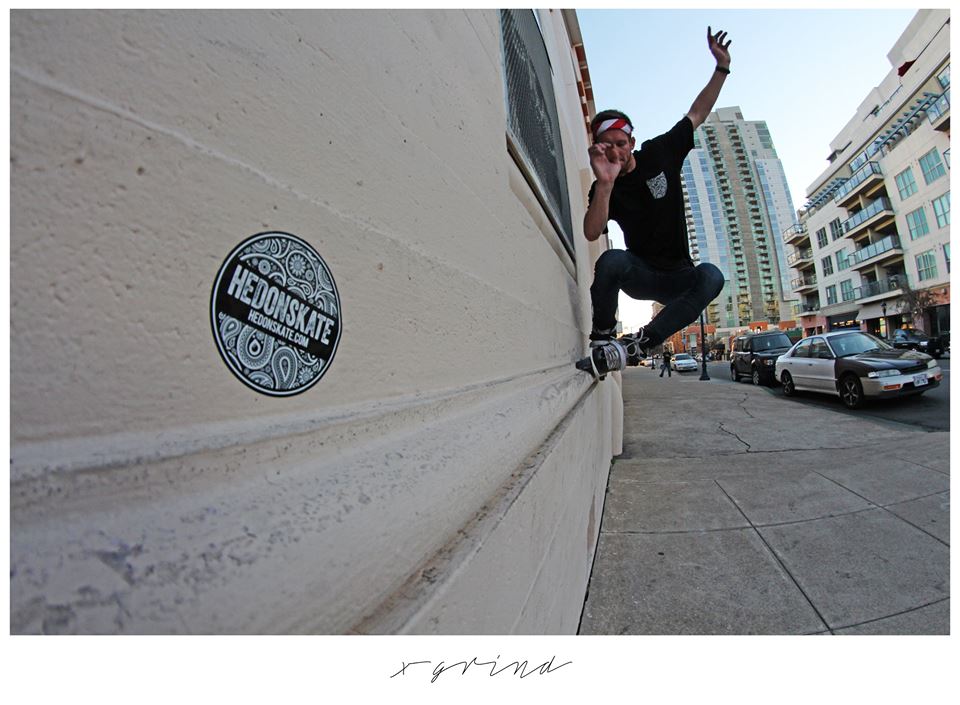 "…It`s been almost 2 weeks since I arrived to San Diego. After I met a NYC policeman who blades I though nothing will surprise me – I was wrong…One of the SD local who approached me few days after my arrival was Darron Wilkerson. It turned out, this always smiling guy is a professional soldier of US Navy. He stationed in Europe for 2 years and got a chance to visit Poland. Darron works on night shifts yet it seems like it doesn`t affect his skating at all – he still goes out and blades everyday…"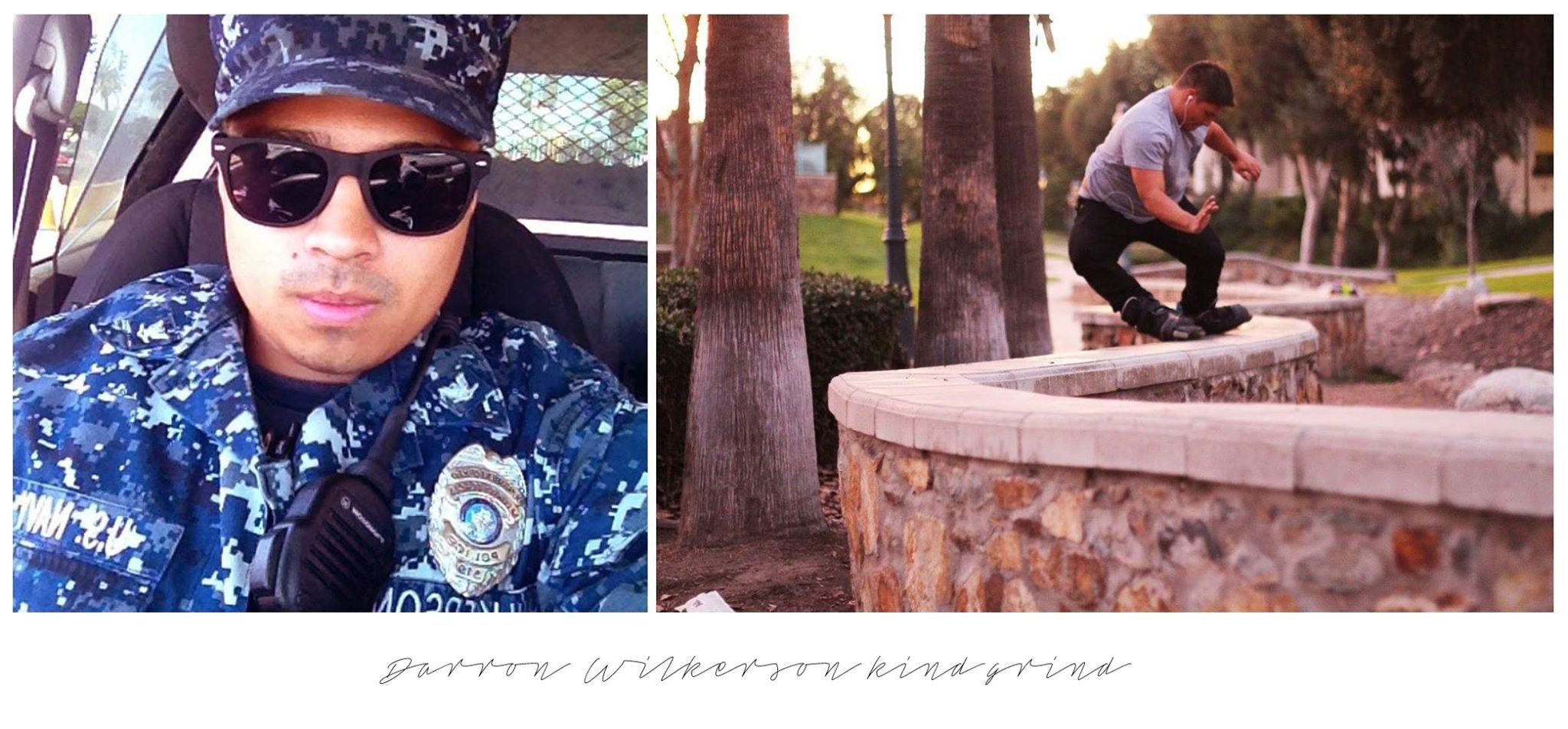 Darron showed me most of well-known SD spots, organized a few sessions and even pointed me the best place to eat – I was so lucky to meet this guy! Thanks for everything Darron!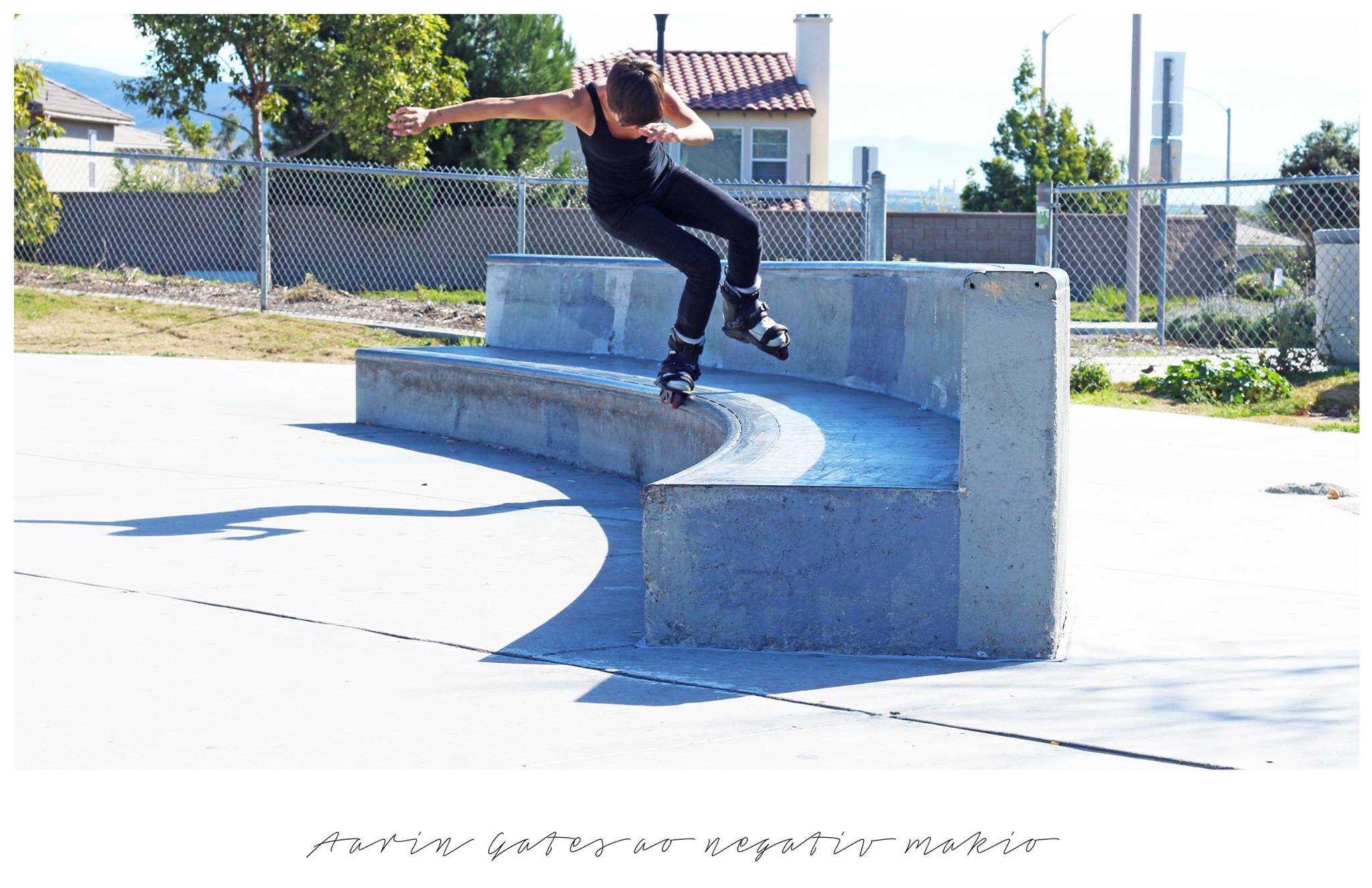 Aarin Gates is a local bladie that I had a chance to skate with few times. Together with Adam Bonato they always secured a solid session! There are so many locals tearing the spots – Matt Mannila, Larry Fagan, Steven Bundy, Russel Day, Megan Petersen, Gene Galang.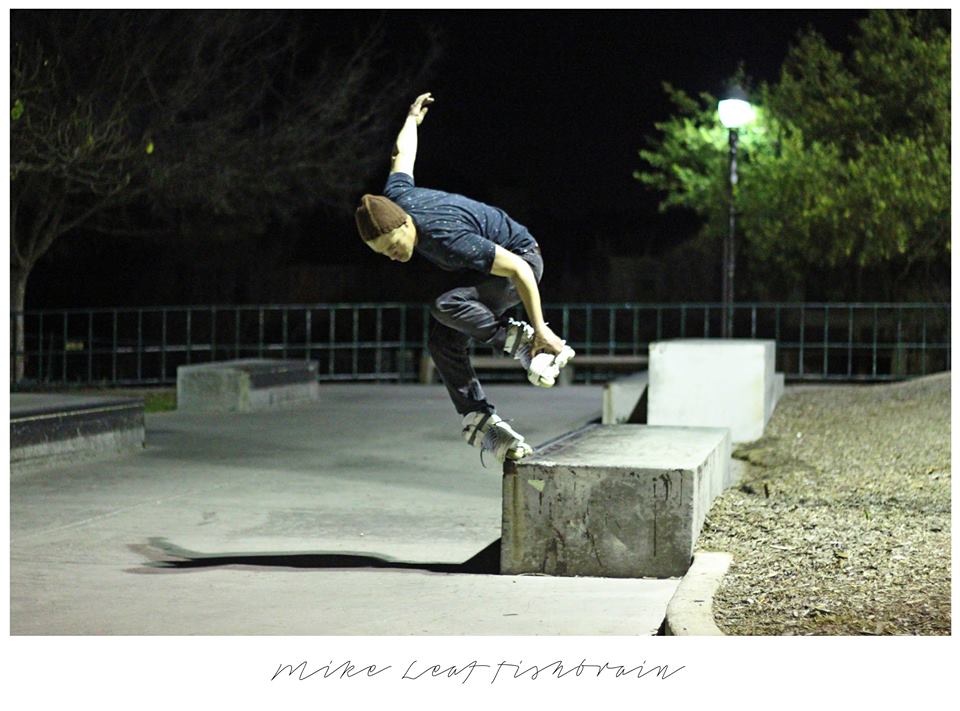 Last week I attended SD Friday Night Session. As usual, after a while some familiar face approached me. Small talk about my USD`s and my visit here – I quickly realized he was an ex-USD Pro – Mike Leaf! We exchanged phone numbers and scheduled a session for next week! To sum it up It`s worth to mention I finally skated at real Californian school spot, I felt in love with California Burrito, soak my feet at the ocean and due to various reasons Police, Fire Brigade and ambulance keep visiting my hostel :) Life is good!
P.s. Locals gave me a nickname – they call me "Mercenary"