Warning
: Invalid argument supplied for foreach() in
/home/users/hedonskateblog-com/public_html/wp-content/plugins/facebook/fb-social-publisher-mentioning.php
on line
378
Warning
: Invalid argument supplied for foreach() in
/home/users/hedonskateblog-com/public_html/wp-content/plugins/facebook/fb-social-publisher-mentioning.php
on line
384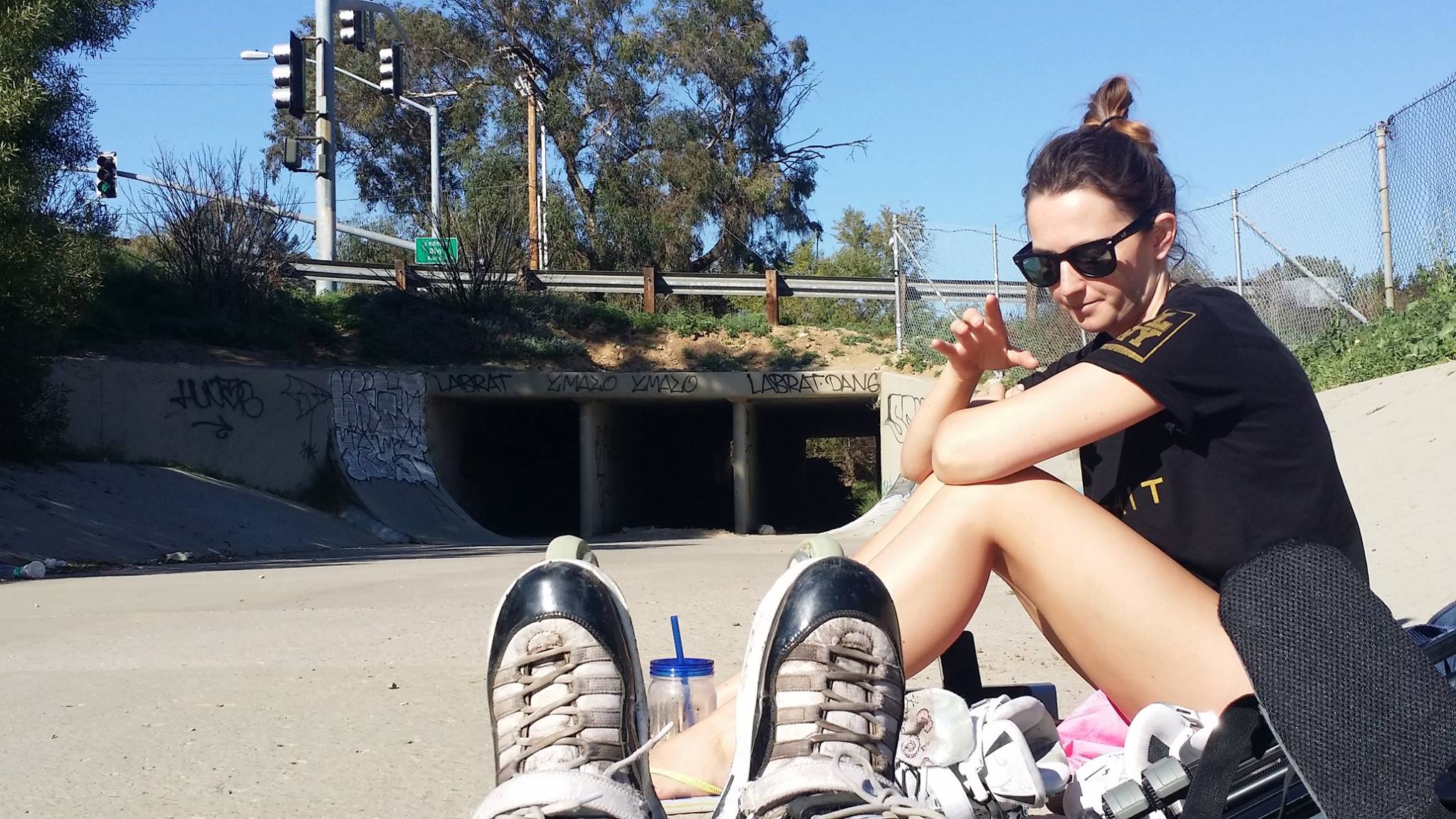 Unfortunately, all good things come to an end. I came back to Poland. I will not elaborate more on how great the USA trip was, how great is California, and what amazing people I met there. I will also not write, that I fulfilled my dream, that I skated best parks and spots in the world. I will focus on what's up here and now!
First of all, now it's time to edit all the footage what I shot overseas. It will be more or less something like Tour de Pologne video. You can't call this feature-length blade flick, yet on the other hand, I gathered so much clips that it would be a shame to call it just an "edit".
The project is called "Coffee Americano" Why? I love to drink coffee, and as it turned out, Americans like coffee as much as I do. When locals heard the Polish word "kawa" (coffee in PL) they fell in love with it straight away. During the sessions, you could hear "KAWAAAAAAAAAA" after a good trick was landed. In that point it was quite clear how will I call my next vid.
Coffee Americano will be splitted into 4 parts. Trailer is coming up later this evening, while whole "Coffee" will be served soon!