Warning
: Invalid argument supplied for foreach() in
/home/users/hedonskateblog-com/public_html/wp-content/plugins/facebook/fb-social-publisher-mentioning.php
on line
378
Warning
: Invalid argument supplied for foreach() in
/home/users/hedonskateblog-com/public_html/wp-content/plugins/facebook/fb-social-publisher-mentioning.php
on line
384

It`s not so sunny in California all the time as Albert Hammond depicted it in his song. It has been my fifth day at this wonderful place yet it was raining for 2 days straight.Other than that San Diego is amazing!!! Open-minded people, vibes and SPOTS!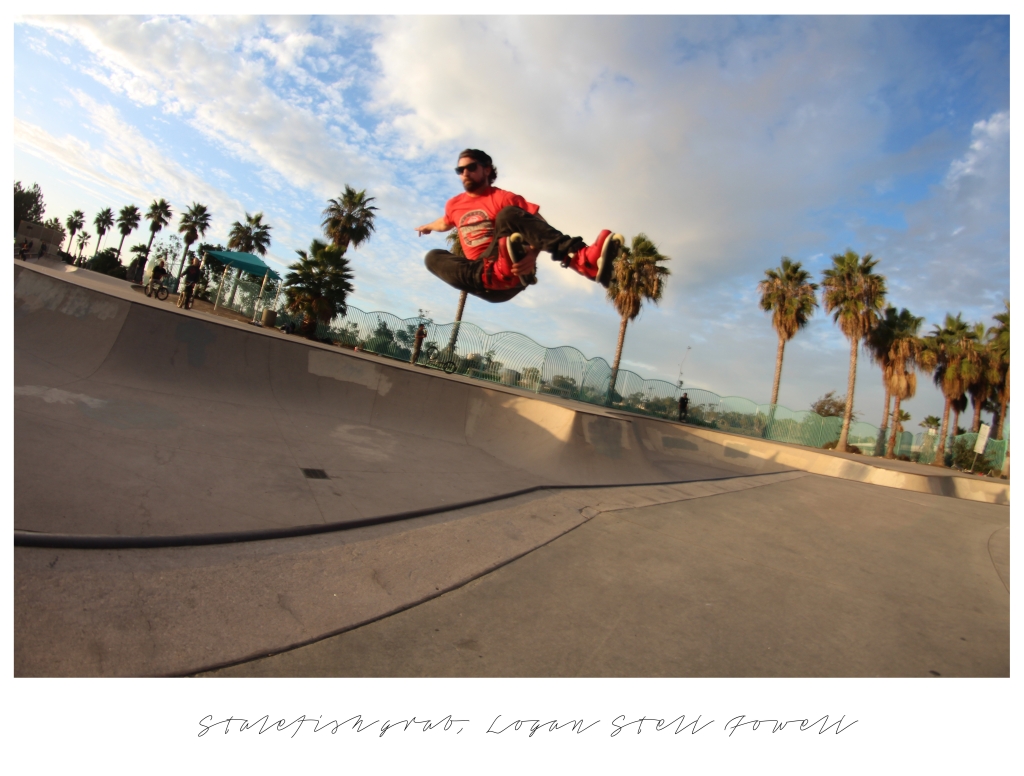 Logan Stell Fowell joined me the first day for a session at Ocean Beach park – he introduced me to local scene and told a lot about San Diego in general – I`m sure we will catch some session again soon!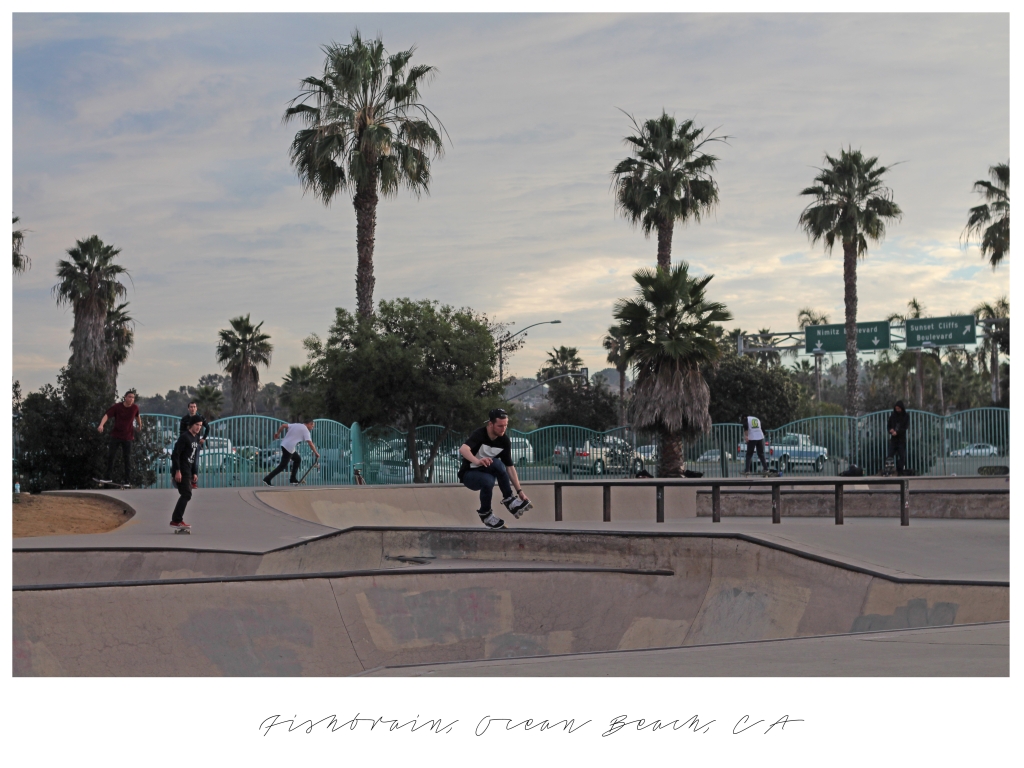 Later on we scored another good session, this time with guests from Atlanta – Richard Williams & Yasmin Lawson. Super nice blade couple – you can see Richard in pretty much all ATL edits, he is working with Stupiddope brand that made a commercial with Julian Bah not so long ago.