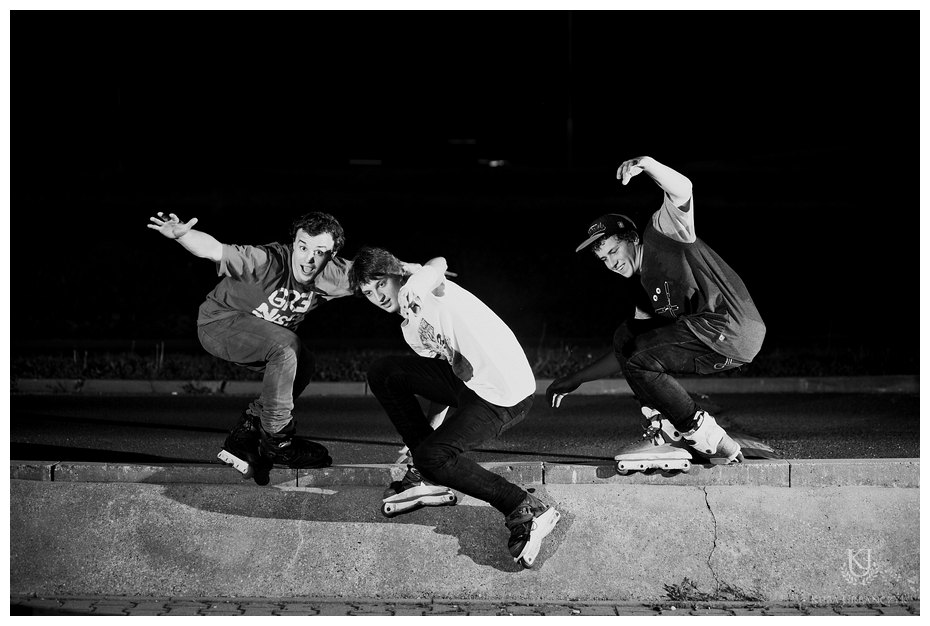 At the beginning of past decade, in a small, southern town of Poland – Jastrzębie Zdrój – the blade scene was flourishing. One of the best thing about that scene was lack of any kind of division between bladers. Having pair of skates (not necessary the aggressive ones) and regular attendance at local spot place called a "skatepark" was enough to be part of a crew and have a chance to learn from the best bladers from that area. Such approach let youngsters to progress quite fast under the "supervision" of older, more experienced colleagues like the legend of Silesia blade scene – Radek "Radzisz" Targański. That`s how Krystian Zarzeczny (Gufi), Łukasz Malewski (Bidet) and Przemek Madej got to know each other.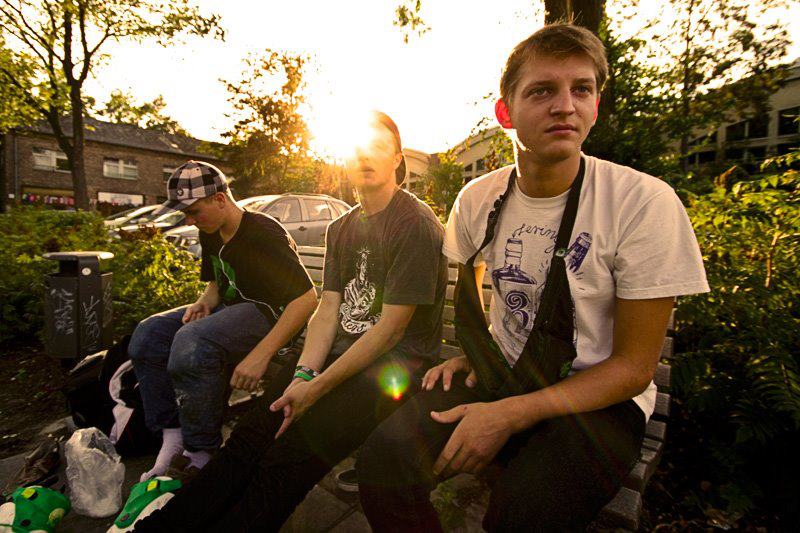 Today the guys are living in Katowice and represent Hedonskate.com, thanks to which they can still travel, skate and hang out together. About 1,5 year ago when they started to be kind of distinctive bladers in Poland, they came up with the idea of marking their roots and long term friendship by releasing collective video edits called Hawktown Crew.
Today we have a pleasure to present next video in a series!
If you haven`t  seen the first part yet make sure to check it out too – HawkTown Vol.1