Tag Archives:
ghetto-games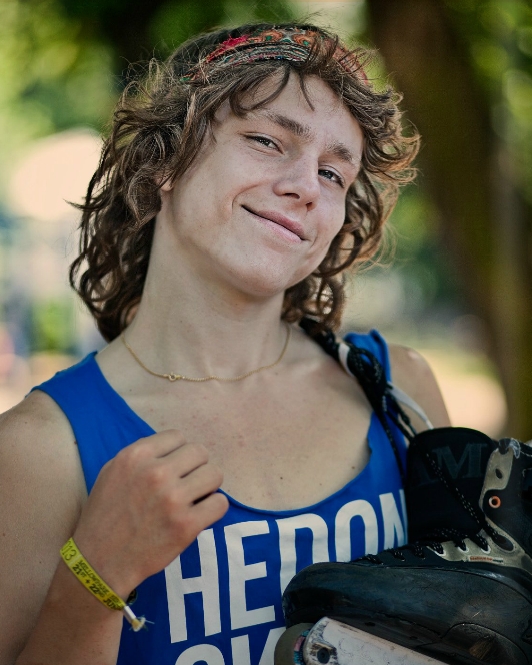 Are you still hesitating to visit this year`s Ghetto Games (Latvia) and Nils Jansons Invitational? Check what the man himself Nils Jansons has to tell You!
1. Tell us about the Ghetto Games – why this year`s edition will be special as far as rollerblading part is concerned?
So yeah, it's all happening during 8-11th August in Ventspils, Latvia. Same as last year we are expecting many high class bladers from whole world. It was special last year, it's gonna be special this year and every year after, because it's just special- it's happening in small beautiful city next to the sea in west side of Latvia and during the festival all city is filled with awesome people from all around. We got super sick concrete outdoor skatepark which is gonna have upgrades and everything else to make this comp to be on your top 3 events during summer. Blading contest is taking place during Friday and Saturday. And all kind of activities, chill outs gonna be happening all around city during the weekend. Continue reading →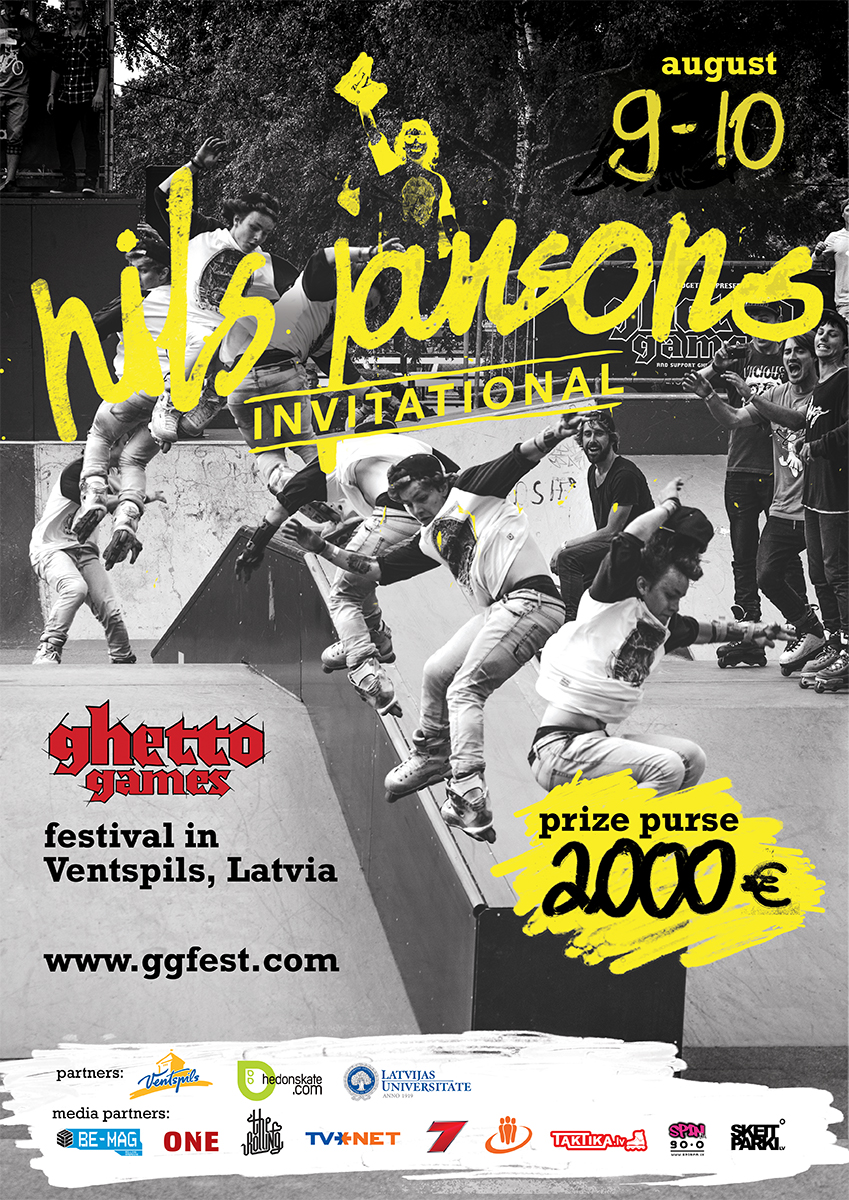 Nils Jansons Invitational at Ghetto Games festival in Ventspils, Latvia – August 8-11
Last year the Ghetto Games Festival in Ventspils, Latvia successfully laid the groundwork for an annual alternative sports and culture event. Already in its first year it was one of the largest street culture and sports events held in Eastern Europe. This year the "Ghetto Games festival" will be held for 4 days (August 8-11) and it is estimated that 1500 athletes from 20 countries world wide will be brought together by 20 different sports activities.
For 2013 we have planned a special Inline program hosted by one of the most innovative and mind blowing skaters of the past few years – our own Nils Jansons. All skaters are welcome to come visit Latvia, experience the open-air festival as well as participate in the skatepark competition. Registration for the contest is already open: http://www.ggfest.com/eng/disciplines/inline/registration/
For more information on the Ghetto Games movement, this years Inline competition, prize purses and everything else go to: http://www.ggfest.com/eng/disciplines/inline/rules/
For any updates on the festival please check:
www.ggfest.com
www.facebook.com/ggfest
www.twitter.com/ggfest